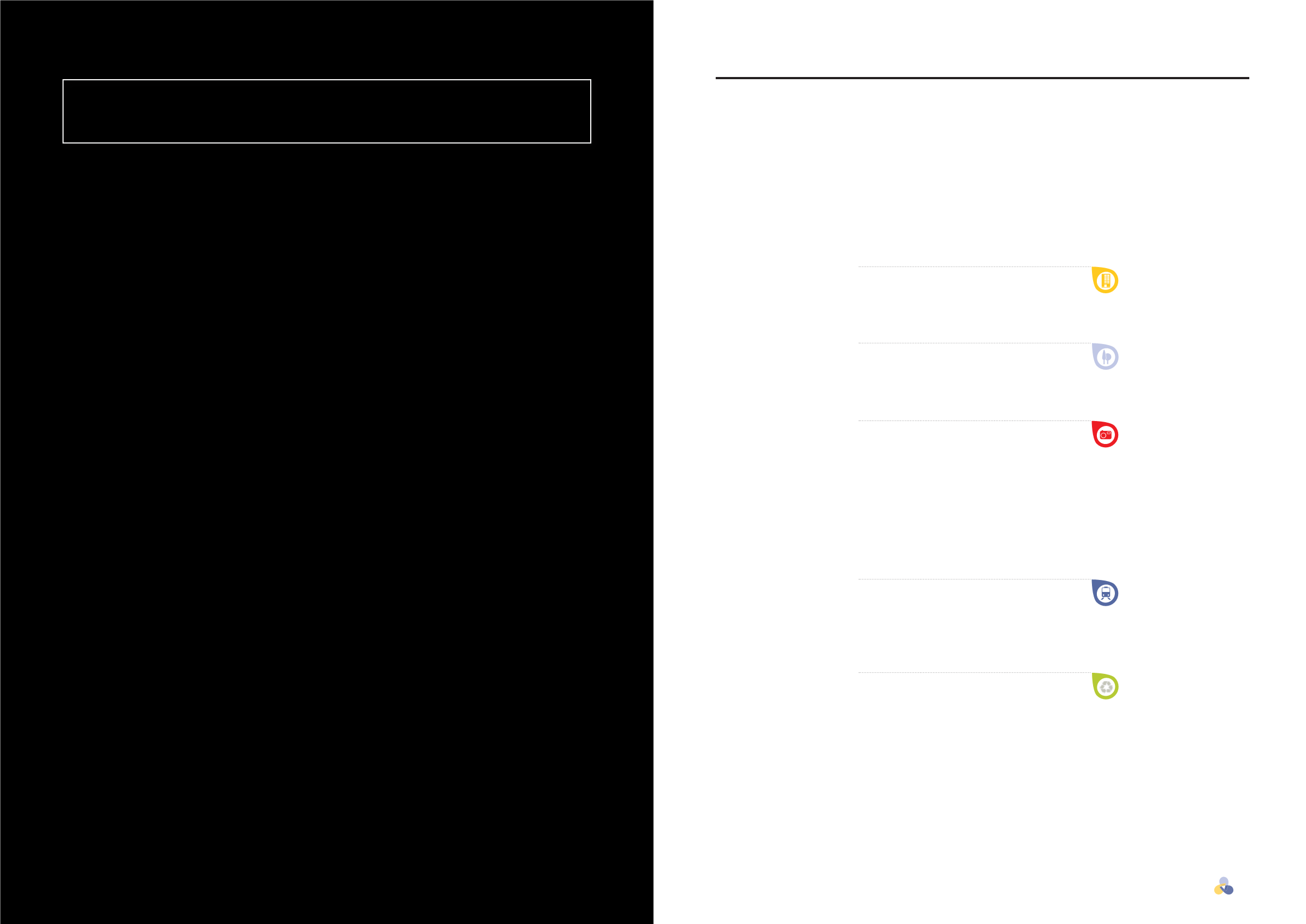 4
The Metropolitan Jerusalem Master Plan
The Metropolitan Jerusalem Master Plan
5
Contents
16
09
32
68
90
106
44
The Vision
Jerusalem Rebuilt
Jerusalem Metropolitan Borders
The Demographic Challenge
Site Development in the New City
The Open Spaces Layout
Open Spaces in the City
Urban Forest
Parks Outside the City
Hotels and Tourism
Where will the Billionth Tourist Stay?
Realizing the Tourism Potential
Smart Tourism Management in the Metropolis
The Tourism Network
The Mikvaot Project (Ritual Baths)
The Nahal Refaim National Park
The Biblical Experience Network
Jerusalem Gates
Transportation
The Circumferential Road
The Subway
Railway Stations
The Airport
Sustainability in Jerusalem
The Ecological Smart Street
Renewable Energies
Appendix
Methodologies
The Jerusalem Metropolis Master Plan involved extensive research, mapping, statistical reviews, and various
data processing. The book presented to you is an abstract of the original plan.
For further information please email
info@jerusalem5800.com
, or visit
www.jerusalem5800.com
In memory of Dr. Yitzhak (Irving) Moskowitz, who transformed dreams into reality in
Jerusalem, 1928 – 2016